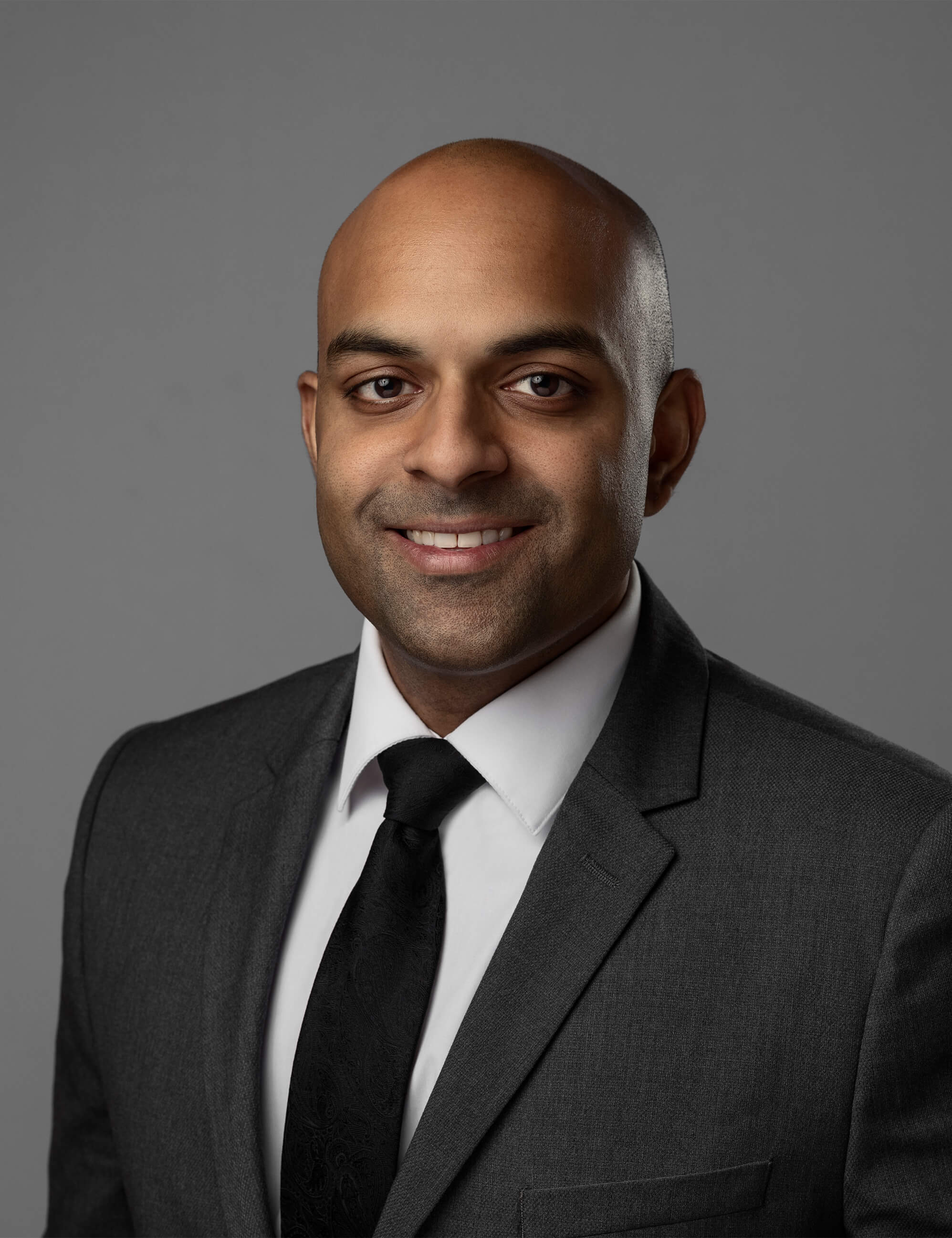 Philip Varghese | Managing Director

Philip has a Bachelor's Degree in Accounting from the University of Central Oklahoma. He previously worked as a staff accountant for an oil/gas company. He also gained experience as an accountant working for a certified public accounting firm in Oklahoma City prior to moving to Dallas & becoming an Accounting & Finance recruiter.
Since 2012, Philip has specialized in placing top accounting and finance candidates in a wide range of positions and industries. Constantly growing his network, he consistently works to make himself more visible in the marketplace, which in turn helps to open doors for his candidates and clients. His honesty and integrity ensures that he is always open and upfront with his candidates, a trait that keeps them returning for his services.
Philip had a vision to start a staffing company with an emphasis on delivering excellence and giving back. His dream was born when he created IDEAL Search Group. He is passionate about his faith, family, health, technology, teamwork, and growing IDEAL Search Group as a way to bless others.
---
Our relationships with top independent recruiters and small firms around the United States has given us the ability to provide a more effective and efficient service to clients and candidates in many different markets.
---